At New Hope, we provide just that:
new hope for a high quality of life!
Learn more below.

New Hope White Lake offers an enriching environment for our assisted living community. In addition to spacious, well-appointed apartments, White Lake's public areas feature a spacious dining room, pleasant living room, salon, fitness area and beautiful landscaping to nurture your soul. Residents have three courtyards in which to enjoy the outdoors. Whether you seek privacy or sociability, you'll find it at White Lake!
Assistance vs. Independence
At New Hope White Lake, we strike a balance between providing assistance when needed while encouraging independence. Our goal is always to ensure the safety of our residents, so to that end we assist with medication management as needed and other supervision where appropriate.
We promote positive relationships between staff and residents as well as among the assisted living community members. We believe that the golden years should be golden!
Positive Social Interactions
Despite the losses many elders experience with loss of hearing, vision, balance, and even friends, New Hope refuses to accept that aging is inevitably the "declining years." We focus instead on positive social interactions, caring staff, and the best interests of our residents.
We promote the health, happiness and wellbeing of each person every day. We invite friends and family members to visit regularly to participate in the life of our assisted living community.
Emotional & Intellectual Wellbeing
Our daily calendar of activities is a testament to our philosophy of maintaining the physical, social, spiritual, emotional and intellectual wellbeing of our residents. We provide in-house opportunities for exercise, movies, games & bingo, music, religious services and more. Every day there is something for our residents to look forward to!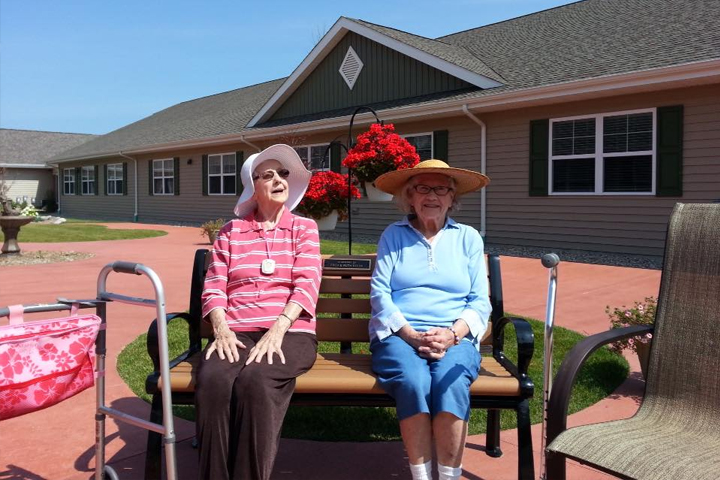 Assisted Living
We focus on positive social interactions, caring staff, and the best interests of our residents.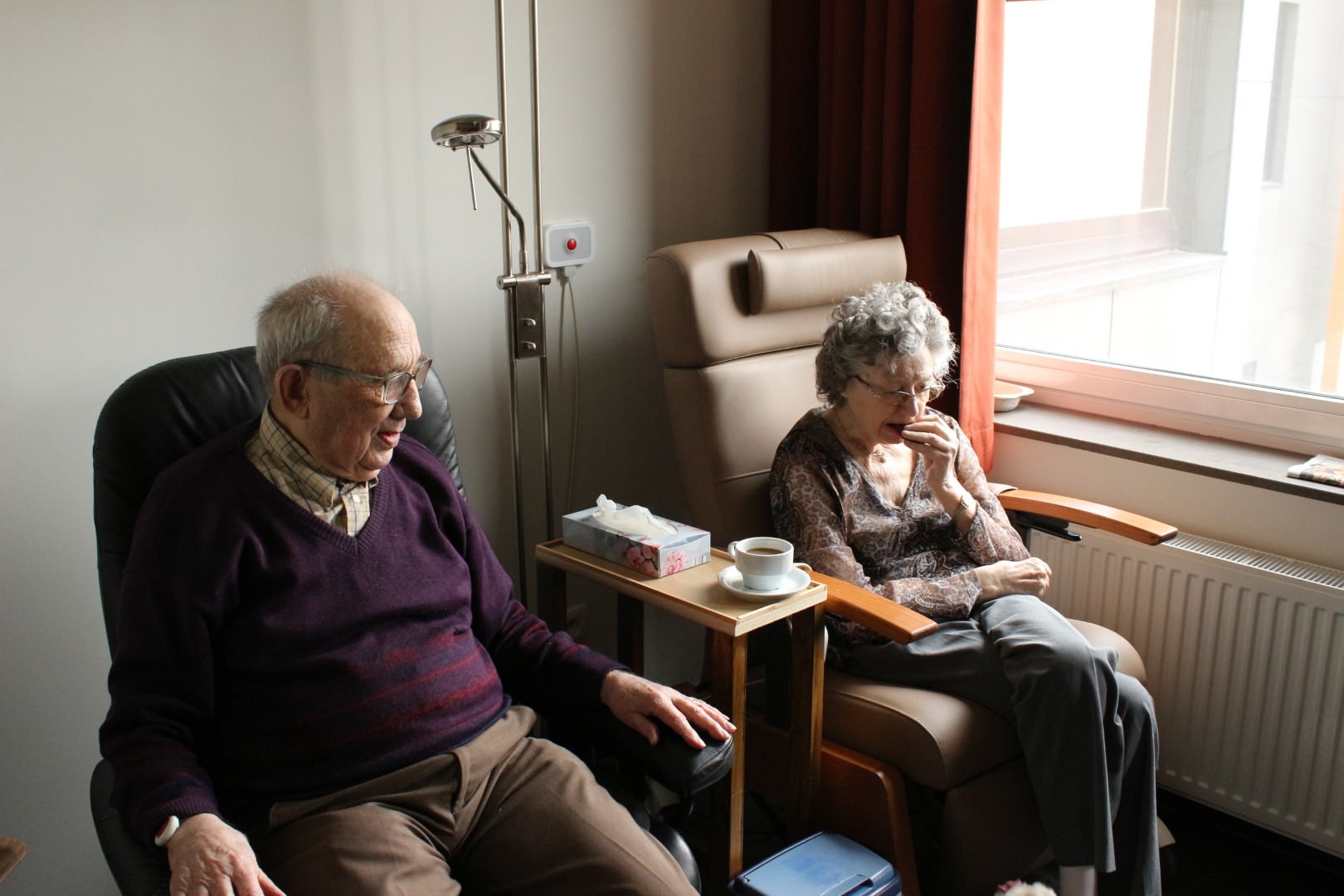 Memory Care
Memory care requires a high level of commitment from staff to keep residents comfortable.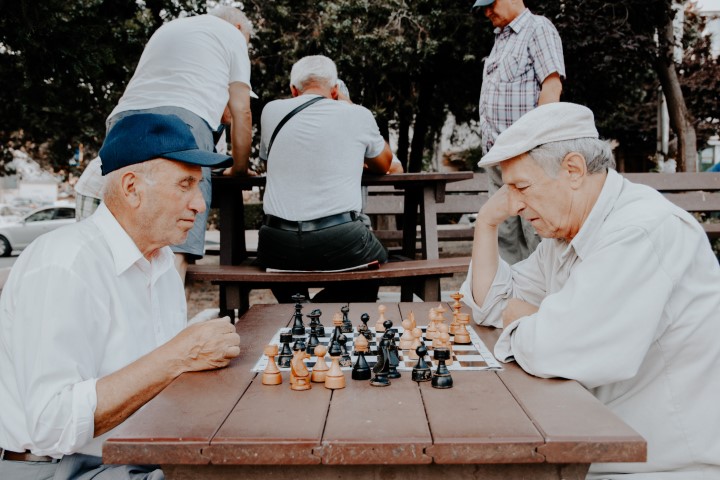 Enhanced Memory Care
Stimulation and security in a manner that is aligned with your loved one's condition.