Whether it's gradual or abrupt, life is full of changes.
Those changes can be challenging.
Learn more below.

It can be hard enough to leave a "forever" home of 30 or more years and downsize to an apartment. It can be hard to adapt to yet additional changes even after settling in to a new environment. That's why New Hope White Lake offers three communities: assisted living, memory care, and enhanced memory care.
When loved ones are unable to age in place in their homes, we want to alleviate your worry by offering a community that provides options for whatever changes life has in store.
Not all assisted living communities are qualified to deliver the higher level of care needed for residents with dementia or Alzheimer's. The last thing you need is to search for another community that can care for your loved one. And the last thing your loved one needs is to go through the stress of moving yet again.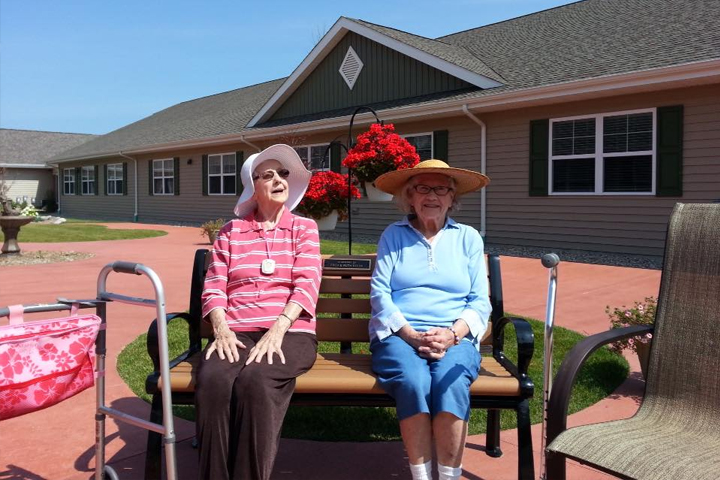 Assisted Living
We focus on positive social interactions, caring staff, and the best interests of our residents.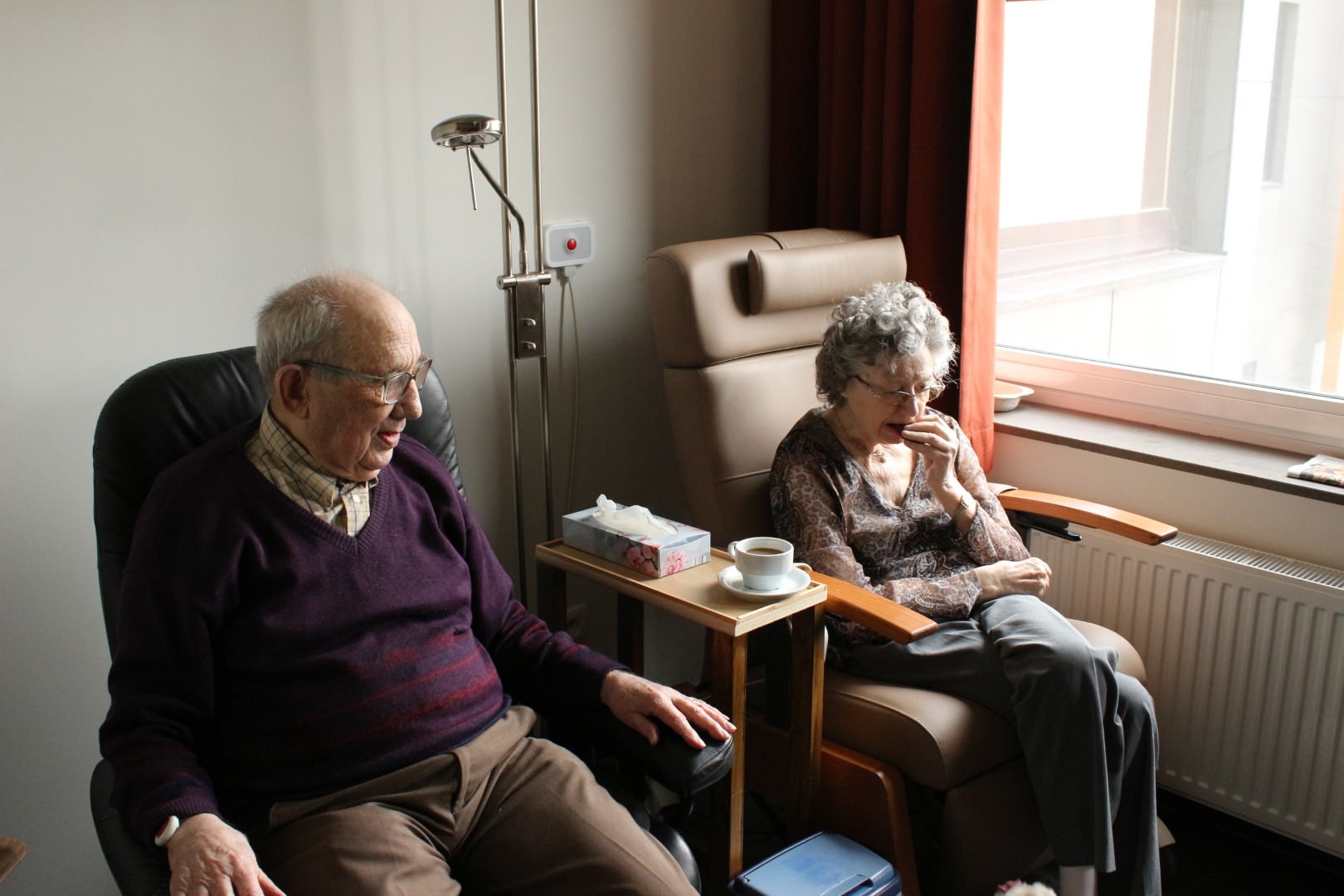 Memory Care
Memory care requires a high level of commitment from staff to keep residents comfortable.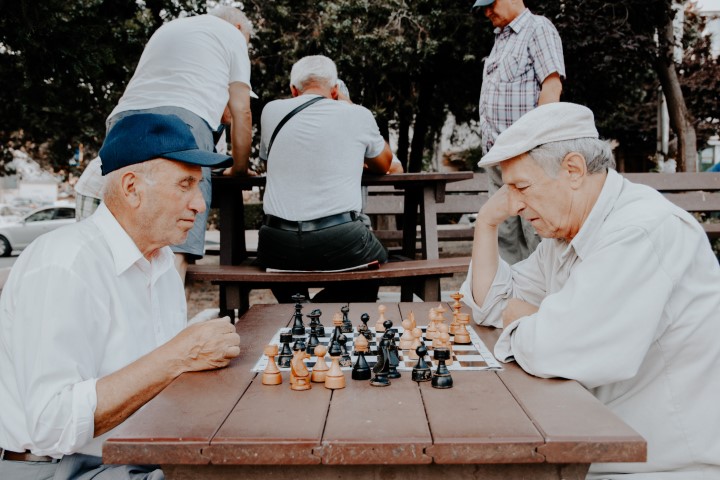 Enhanced Memory Care
Stimulation and security in a manner that is aligned with your loved one's condition.